Dear Prospective Customer:
Rain Bird, for over seventy years the world's leading manufacturer of professional grade irrigation equipment, is pleased to recognize Midwest Lawn Sprinklers as a Rain Bird Select Contractor.*
*Select Contractors are independent businessmen Rain Bird has identified as providing a high standard of quality and workmanship. Select Contractors are not Rain Bird employees or representatives and Rain Bird does not control or assume liability for their work.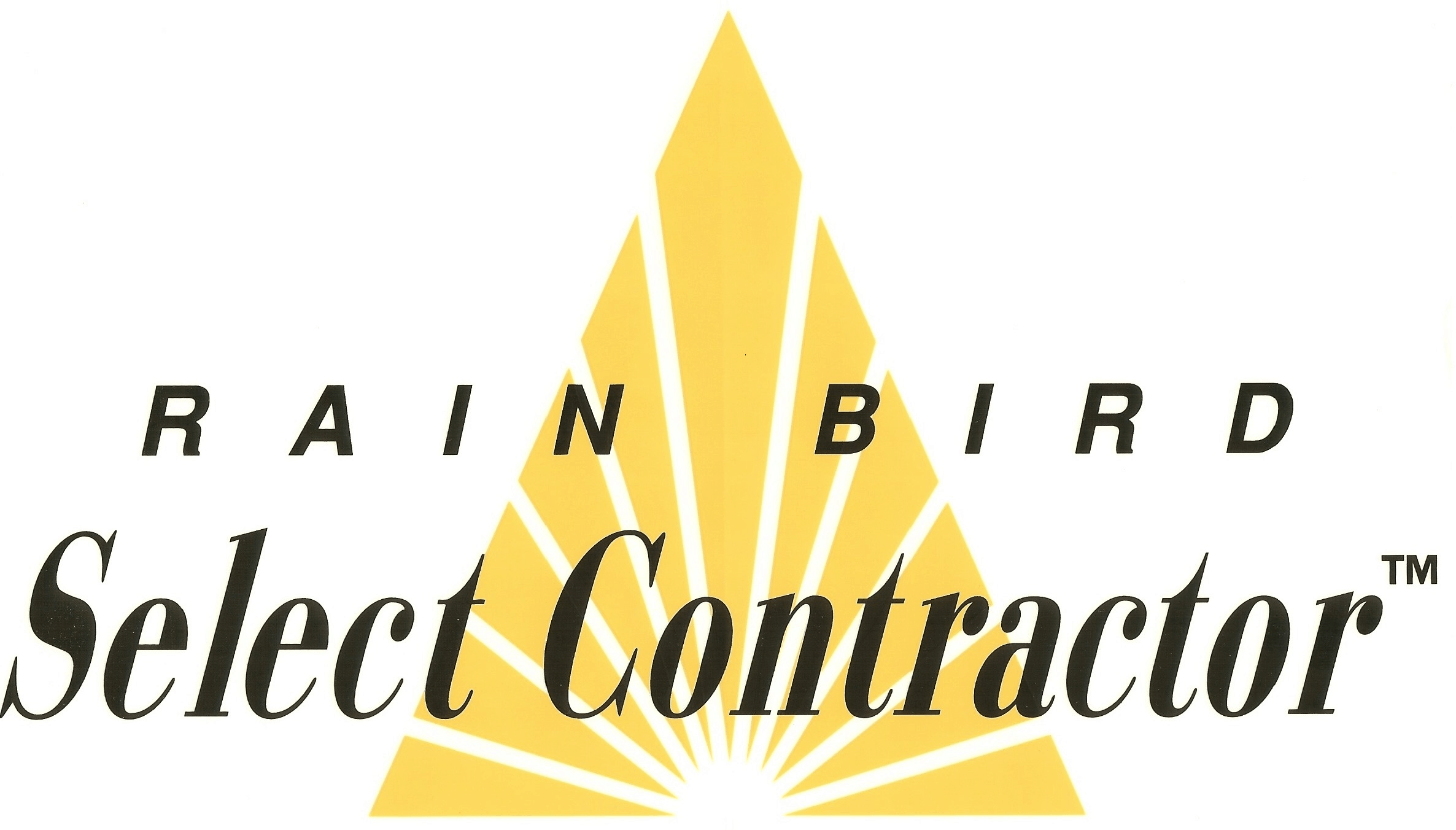 By choosing a Rain Bird Select Contractor, you can expect the highest level of care and attention to be paid to your specific irrigation needs, a water-efficient design, and a high quality installation of Rain Bird Professional Series products. Together, these will make the difference between a reliable system that keeps your grass green in the heat of the summer and one that doesn't.
Each Rain Bird Select Contractor has been in business at least three years. Each specializes in the installation and maintenance of quality residential and light commercial irrigation systems and is committed to providing you with the best value in sprinkler systems.
Every Rain Bird Select Contractor adheres to the code of professional responsibilities listed on the reverse side of this page. Please take a moment to read this code.
SELECT CONTRACTOR
CODE OF PROFESSIONAL RESPONSIBILITY
Midwest Lawn Sprinklers
---
In keeping with the highest standards of professionalism, a Rain Bird Select Contractor will strive to:
Continuously meet the licensing and insurance standards required by local and state regulators
Respond to job leads promptly
Be prompt for all sales calls and site inspections
Ensure that crew members and company vehicles present a consistent, professional image
Treat each customer with respect
Provide each customer with a thorough system proposal, including an explanation of the work to be done and the time required to complete the work
Provide quality system design and installation using professional grade products in accordance with industry standards and applicable codes
(Goal: zero callbacks during the fIrst year of operation)
Provide the homeowner a thorough "walk-through" of the completed system including product location and operation
Exceed customer expectations by leaving each job site in the best condition possible
Respond to service calls promptly
(Normally returns telephone calls within 1 to 2 business days to arrange an appointment for service)
Take advantage of opportunities for professional and educational development
Conduct all business dealings in a legal and ethical manner
Attend distributor meetings and training sessions deemed necessary by your distributor and/or the Rain Bird Select Contractor Program
Any Rain Bird Select contractor who does not adhere to these responsibilities or who provides substandard installation or service quality may be removed from the program.
---
Thank you for considering Midwest Lawn Sprinklers, a Rain Bird Select Contractor, and Rain Bird Professional Series products. I'm sure you'll be pleased with the results.
Sincerely yours,
RAIN BIRD CORPORATION
Lauren Wilson
Marketing Program Manager